AIPM Certification
Australian Institute of Project Management Registered Project Manager (RegPM) Certifications offered:
Certified Practising Project Practitioner (CPPP)
Certified Practising Project Manager (CPPM)
Certified Practising Senior Project Manager (CPSPM)
Certified Practising Project Director (CPPD)

Certified Practising Portfolio Executive (CPPE)
Contact us now to enquire or start your certification process now.

IPMA Certification
International Project Management Association Certifications supported:
IPMA-D Certified Project Practitioner (IPMA-D)
IPMA-C Certified Project Manager (IPMA-C)
IPMA-B Certified Senior Project Manager (IPMA-B)
IPMA-B Certified Senior Project Director (IPMA-A)
Contact us now to discuss which option is right for you.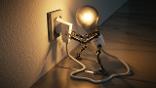 Executive Coaching
We offer one-to-one executive and business coaching and mentoring. Talk to us about how we can help your people perform even better.
Contact us now for a confidential chat.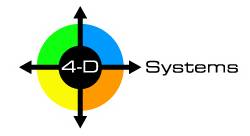 4-D Systems
Created by Dr Charles Pellerin, PhD ( NASA's former Director of Astrophysics), this powerful approach builds high performance leaders and teams, through identifying their strengths and providing pragmatic tools for action.
Ask how we can help here.
©Bydand Consulting 2018. All rights reserved.